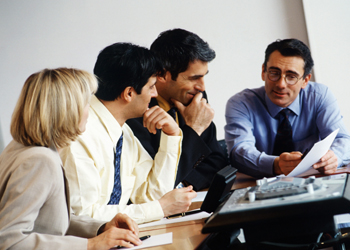 The basic feature of our agency is to provide our customers a complete legal and social insurance background so as our customers can feel safety socially.
Our colleagues handle the questions along with their update professional knowledge such as employment, taxes, focusing on the maximum convenience of our clients and partners.
Our quality guarantee is included in the Service Level Agreement (SLA) attachment. Our employees are informed in details about temporary replacement.
Our services are available for either quick short term assignments or long term assignments.
Why is it worth choosing it?
It satisfies the flexible demand of enterprises
It provides the harmony of employees? private life and workplace responsibility
It helps the creation of new workplaces and labour market
It helps integrating
It keeps off the problems deriving from high fluctuation of field of work
Gives solution in case of reduction of staff or wage cut.
Why do companies choose temporary-placement?
Satisfaction of sudden labour demand in production
Labour substitution in case of holiday (maternity benefit)
Open positions can be filled in very quickly (recruitment)
In case of reduction of staff the solution is the increase of employees
The period of temporary placement fits the partner?s demands
Personal expenses can be planned precisely
The fields of our temporary replacement:
Assistance / administration / reception
Finance / book keeping / public accountancy
Labour organization / payroll service
Informatics
Supply / logistics
Sales / Marketing
HR
Permanent Placement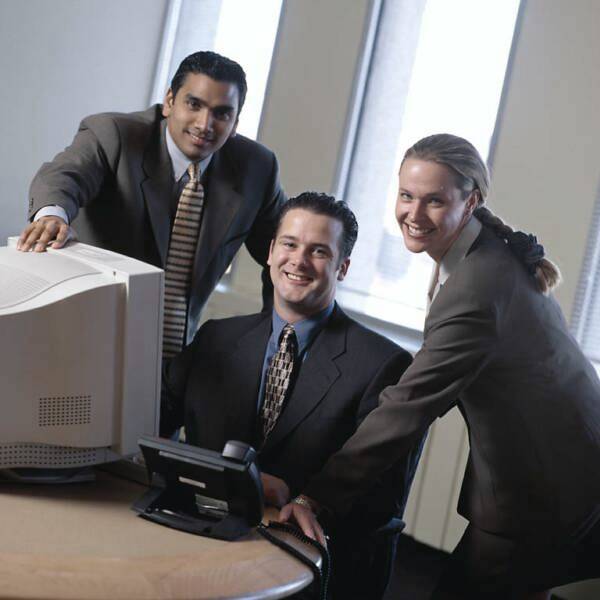 Select Ltd. guarantees that through its updated database, professional selection system and a well-prepared consultant team along with a careful advertising activity it is able to provide unchangeable quality service. Our selection tools and methods have been improved and adapted to our clients? needs. We also explored the possible expectations and demands and worked out the best usable procedures.
Permanent placement and executive selection
We assure our clients? unique needs on the best quality level through our permanent placement. Quality control is a very important part of our work thus we do not outsource to our clients such employees whose suitability and competence would not be observed personally by our experienced consultants. According to our extended relationships and database we can recommend a significant number of experienced jobseekers for our clients to choose the most suitable future colleague. The selection of chief executives is made by direct search or market research. We fully guarantee the eligibility of the chosen candidate along with reference and aptitude test if needed.
Recruitment
We apply a cost-effective seeking method where we support a complex advertising strategy by a data bank search. Through our effective and professional selection method we provide our clients the most talented candidate who can adapt to our clients? organizational values.
We believe in face to face meetings efficiency: we do not recommend such employee whose eligibility is not confirmed by us. We know as well as our partners do that this is our mutual interest.
Our experienced psychologist consultant has been working on the labour market for 20 years. She takes part in the selection processes and increases our eligibility selection with various tests regarding labour psychology, personality, leadership, skills and creativity.
Mostly required searching areas
Sales / trade
Manufacture / production / IT
HR / labour
Office work
Marketing / PR
Management / chief executives
Finance / Accountancy
Shipping / Supply
Pre-screening
We take on for our clients the advertisement of the vacant position by a favourable online ? offline editing and the selection of candidates through an advantageous live selection.